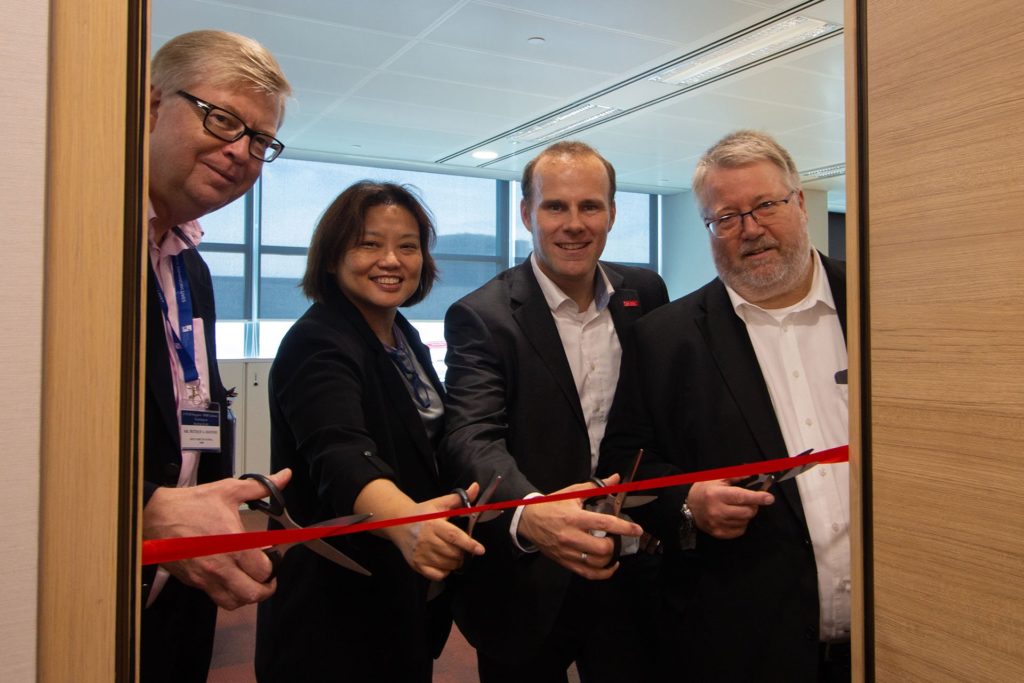 Cooperation
Event
TU Braunschweig Research Office at SIMTech inaugurated
In the presence of a delegation from the BMBF and the German Embassy in Singapore, the permanent Research Office was inaugurated. It provides a great environment for the stay of scientists from Germany in Singapore at the Singapore Institute of Manufacturing Technlogy.
In October 2018, an important milestone was reached with the opening of a Research Office for TU Braunschweig in Singapore at SIMTech. The groundwork for the successful opening was laid with a large number of researchers and students participating in the exchange program and the organisation of workshops in Germany and Singapore.
The long-standing cooperation with SIMTech and the newly established Research Office offer scientists from Braunschweig excellent conditions for research stays in Singapore. Students of the TU Braunschweig are also integrated through an exchange program and are given the opportunity to prepare their theses and dissertations during their stay at SIMTech. In December 2019, the first joint urban design studio was held connecting students of urban planning with the Research Office and the ModelFactory@SIMTech to create great concepts for sustainable future cities.
Share on Facebook
Share on Twitter
Share on Pinterest